Make Your Garden Your Home
The home is an extension of the self, and the garden an extension of the home. Make a green oasis outside your doorstep vibrant with your personality.


elissacallengardendesign @gmail.com
For Your Specialty Gardening Needs
Design
With a background in fine art and extensive horticultural experience, our combined expertise can help you craft your garden into a living painting. A little color and texture go a long way.

Consultation
Sometimes a garden just needs a little extra oomph, and sometimes it could use a whole revamp. Hone in on the best options for your outdoor space.

Pruning
Pruning is like sculpting–you must know the material in order to shape it the right way. We prune conscientiously. 

Maintenance
Give your garden tender, attentive care. Our plant knowledge and eye for detail will take care of that for you.

Drought Tolerant
Forego the lawn–opt for low water plantings. Heavy watering isn't a requirement to have a beautiful, full garden. Enjoy a more sustainable greenscape without compromise.

Ecologically Friendly
One of the best ways to give back to your local natural environment is to offer it the habitat it originally had. Incorporating natives and pollinator plants helps support the preservation of biodiversity. Plus natives not only can be stunning plants to grow–they're often very low maintenance.

Edibles & Medicinals
Here in the Bay we have a long growing season, making it optimal for growing all kinds of edibles and enjoying them year-round. Grow your own organic food source right in your back yard. When life gives you lemon-growing conditions, grow them!
Dye Garden
Natural dyes and pigments have existed for millennia. You can grow your own color in your garden and we can even show you how to extract it as a fabric dye or drawing ink or pigment.

Our Work
We value design with integrity. Every spot in the garden has a perfect solution. It operates in harmony with its foliar neighbors, the desired aesthetic, and the area's living conditions.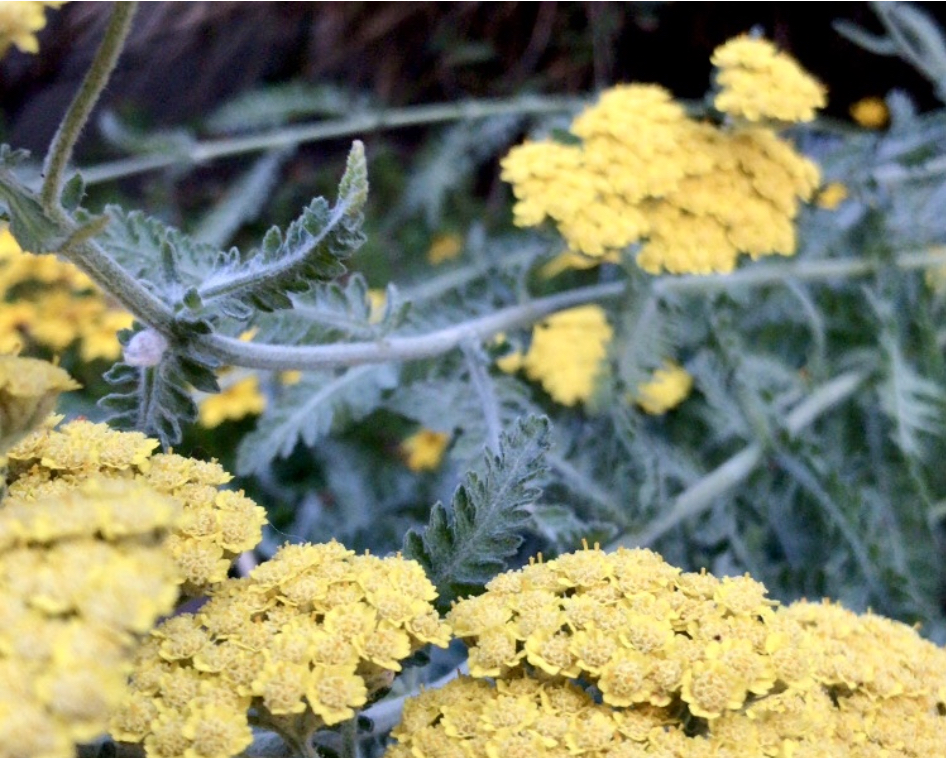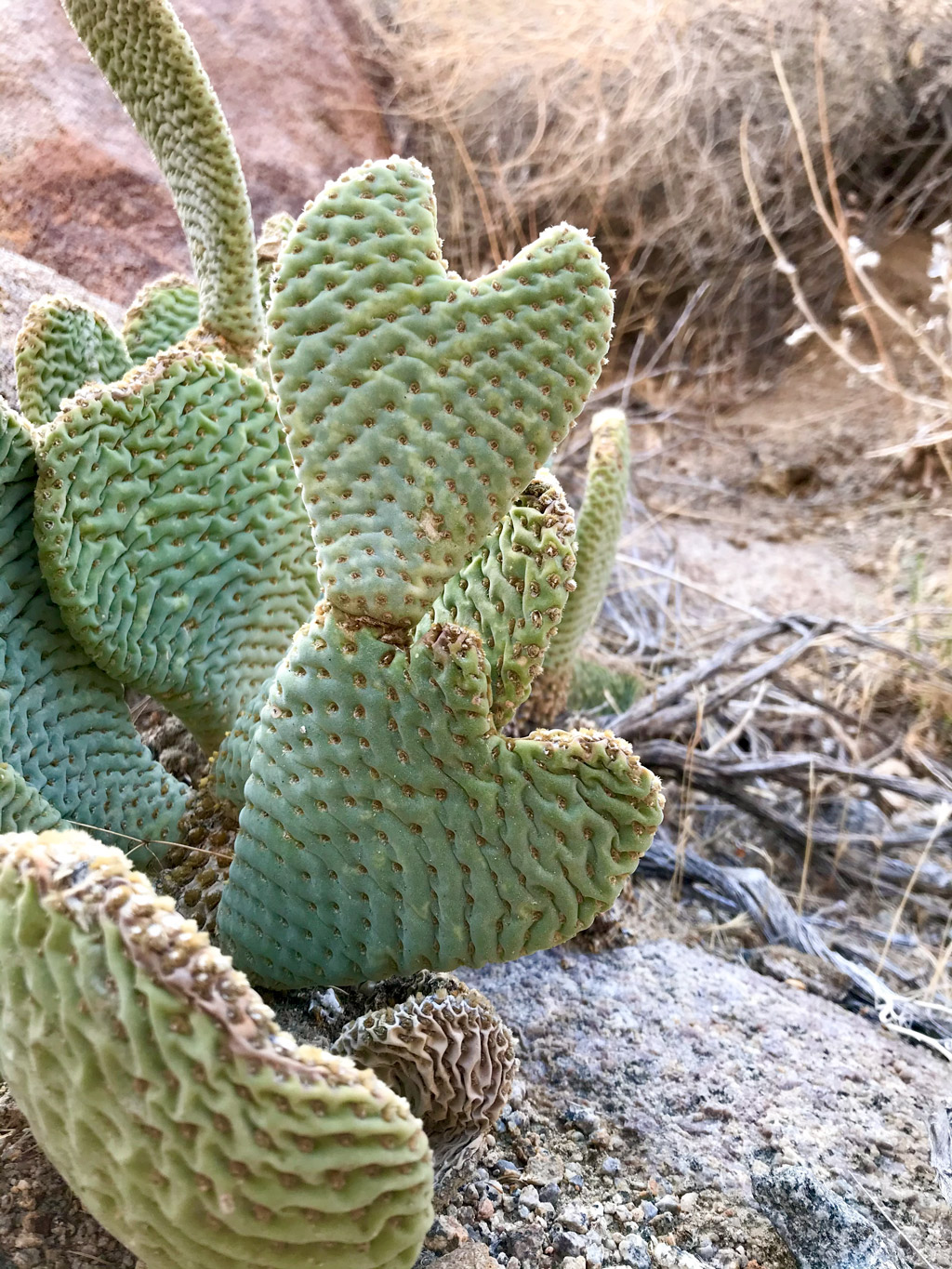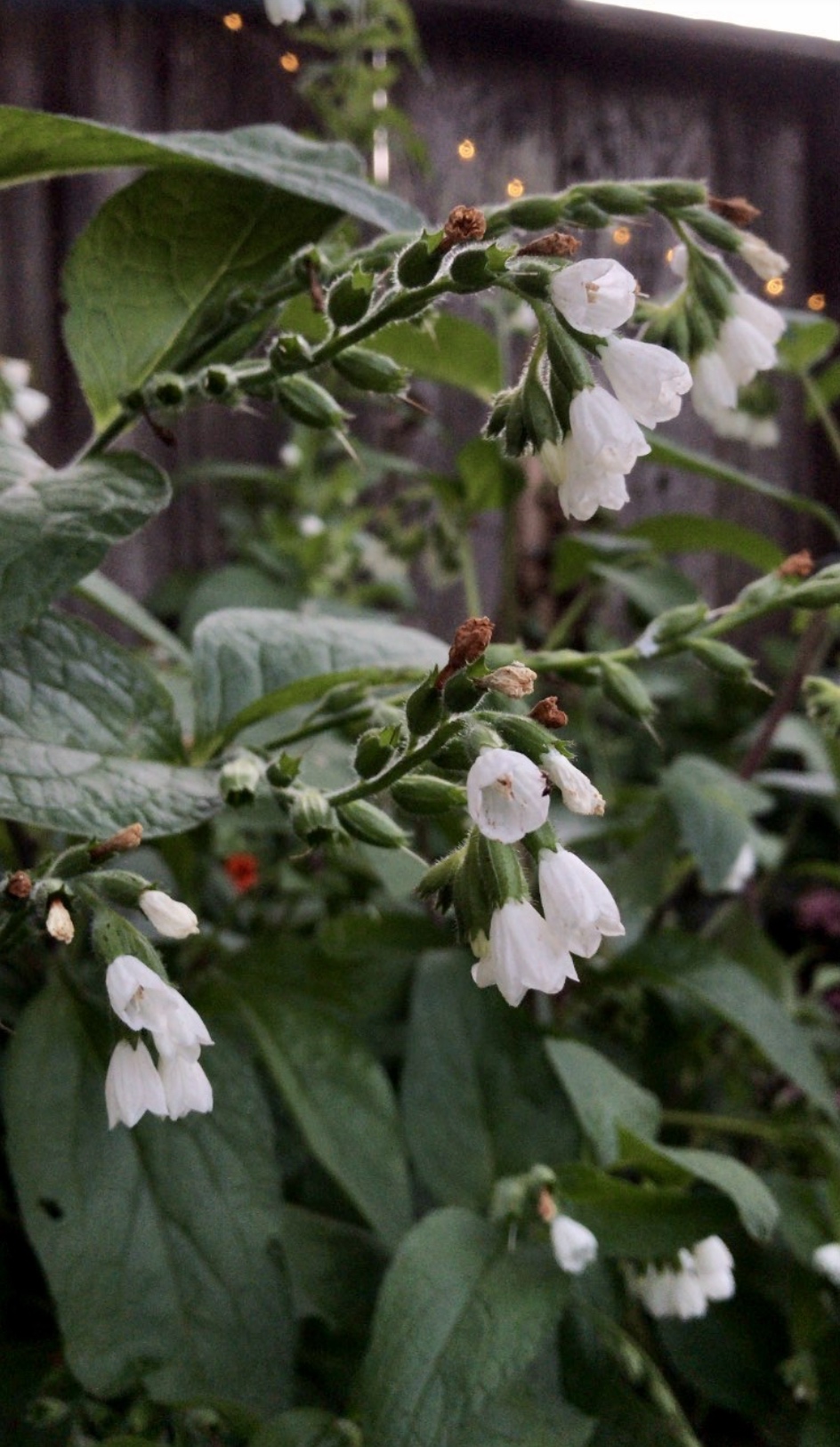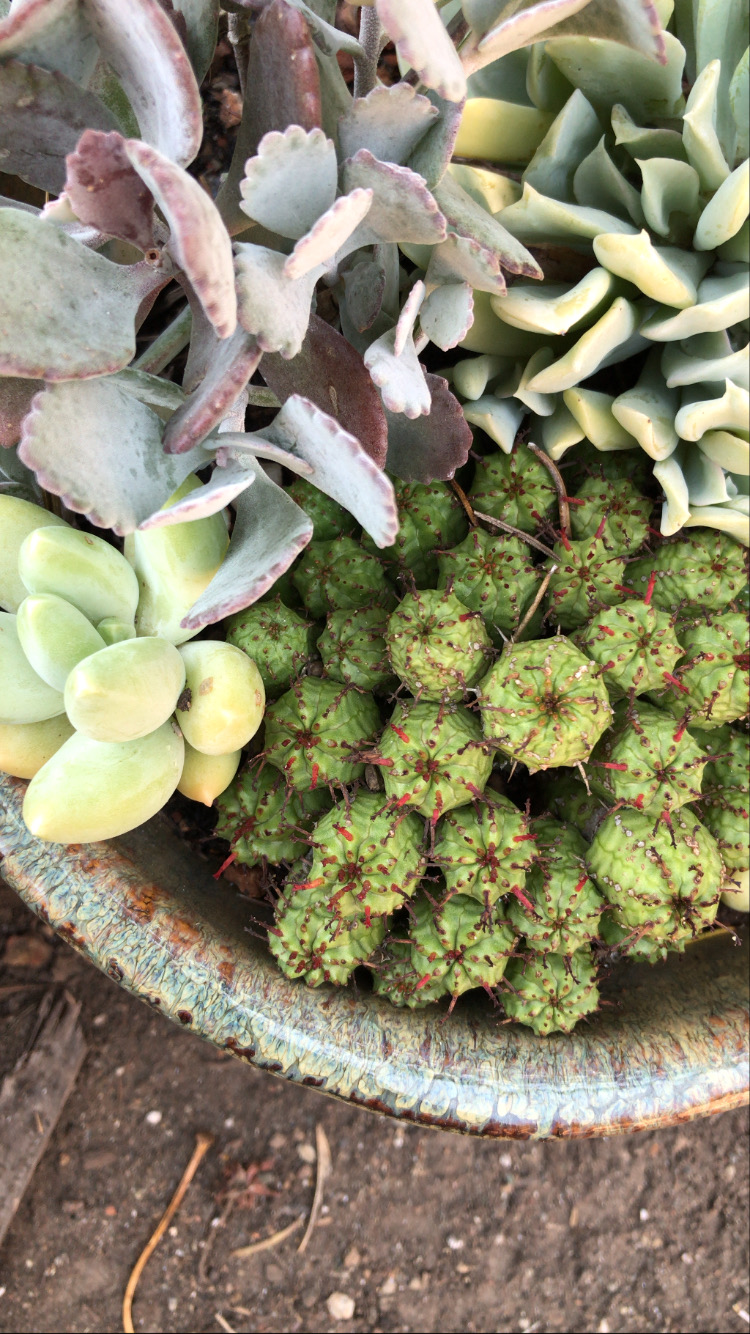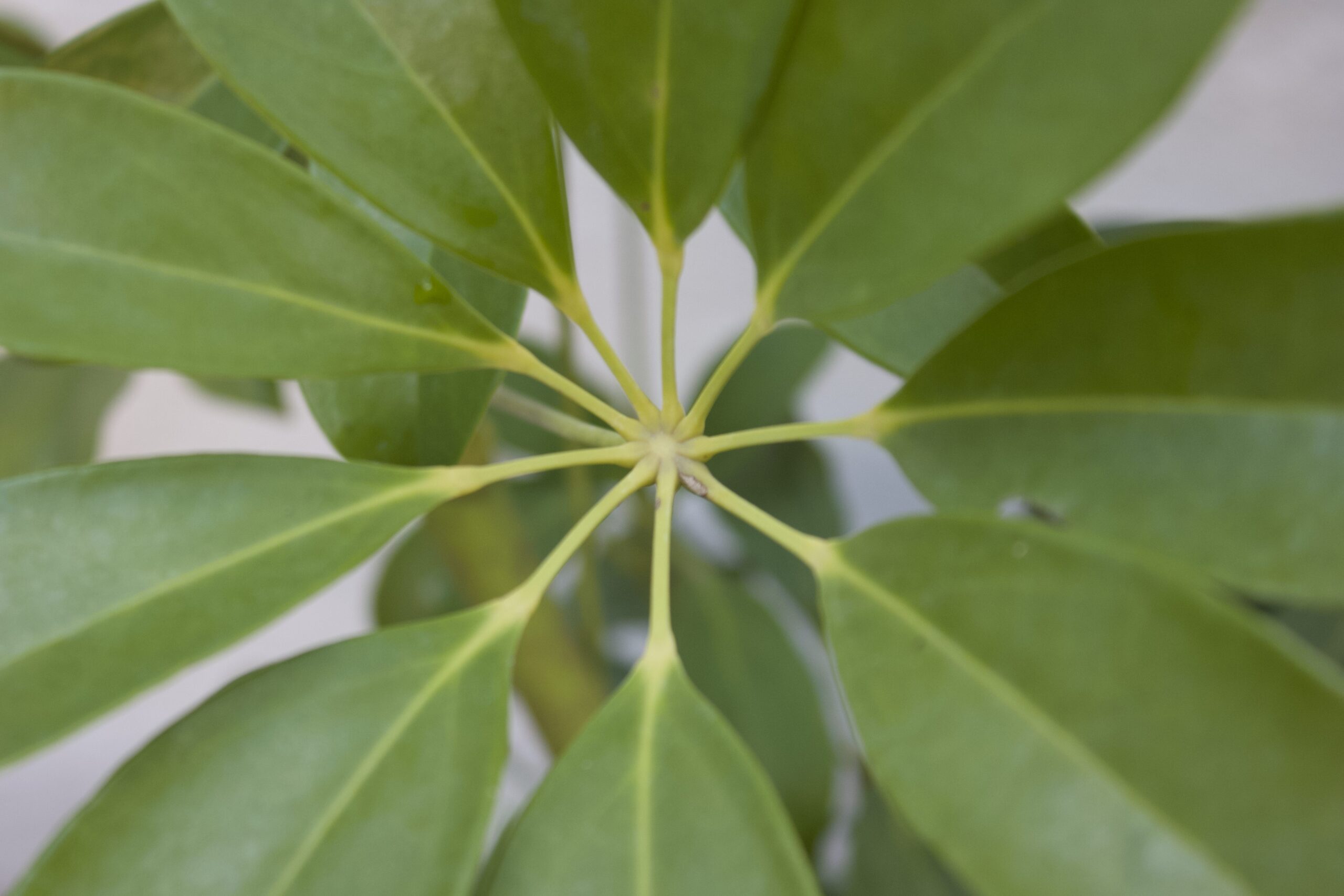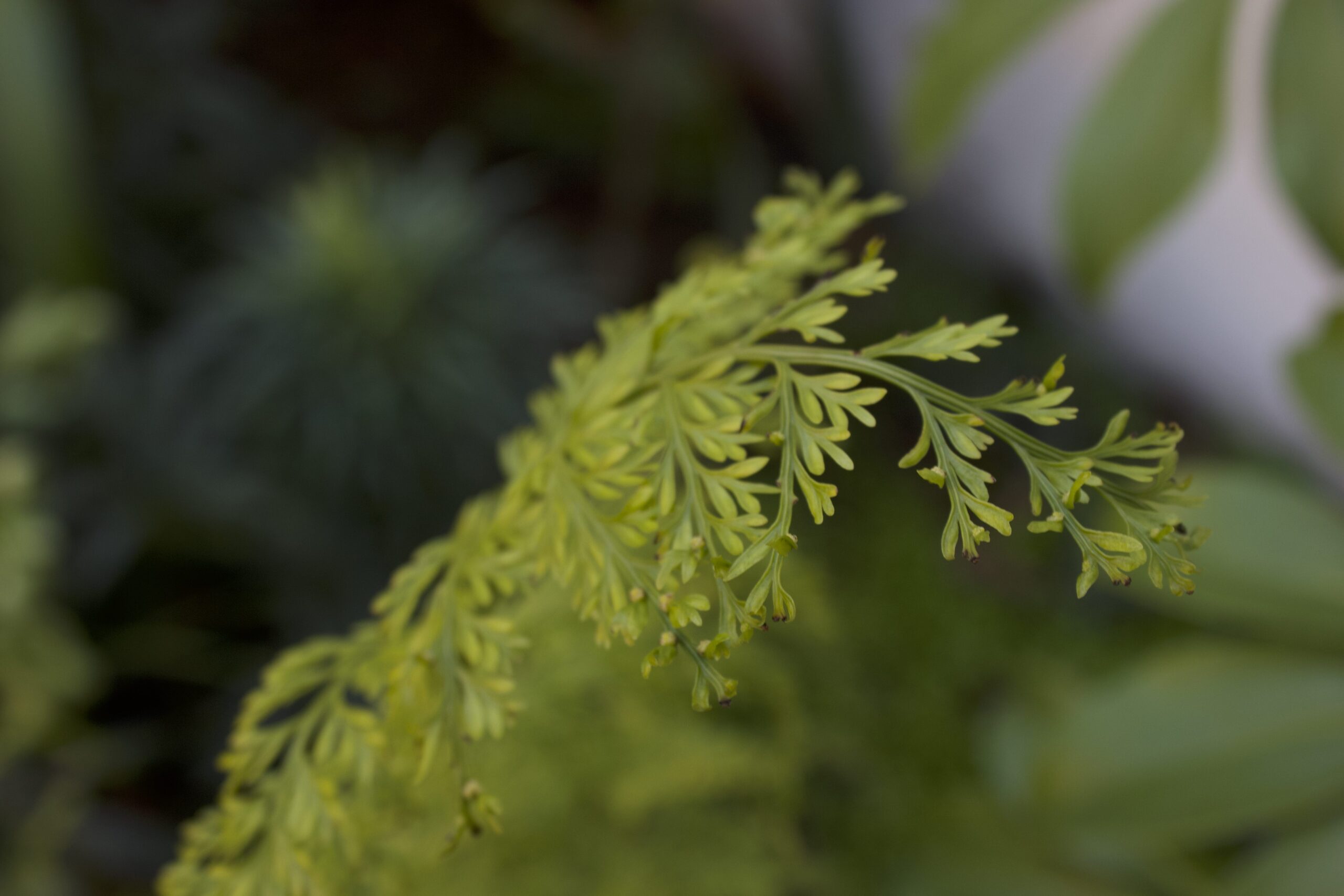 elissacallengardendesign@gmail.com
Curabitur blandit tempus porttitor. Duis mollis, est non commodo luctus, nisi erat porttitor ligula, eget lacinia odio sem nec elit. Nullam id dolor id nibh ultricies vehicula ut id elit. Donec ullamcorper nulla non metus auctor fringilla. Curabitur blandit tempus porttitor.